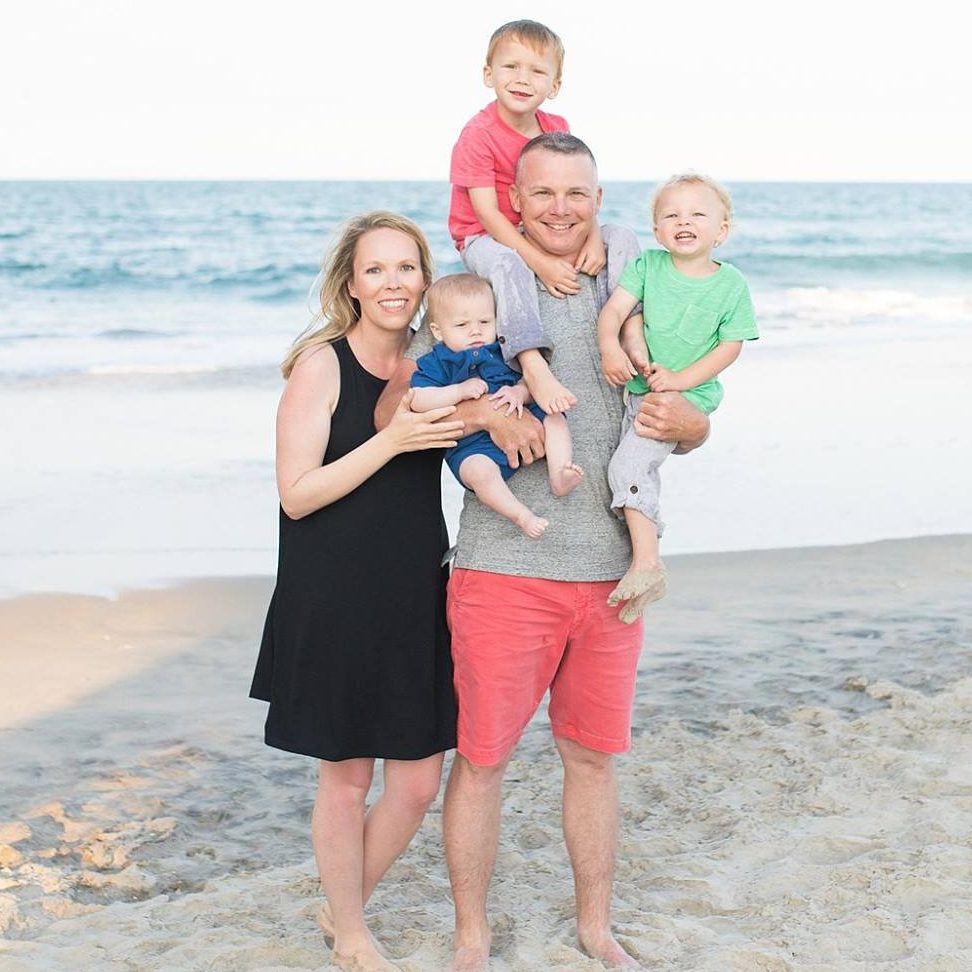 A little background
Hi! I'm Shaina…wife to Alan and mom to three awesome little boys! We live in a tiny town in middle Tennessee. I love, love, love to create custom items. I started embroidering as a hobby and it quickly turned into a job that I am very passionate about! Items here on the website are limited, but I can create almost anything. If you don't see what you're looking for here, contact me here!
>>Follow me on Instagram
Instagram did not return a 200.